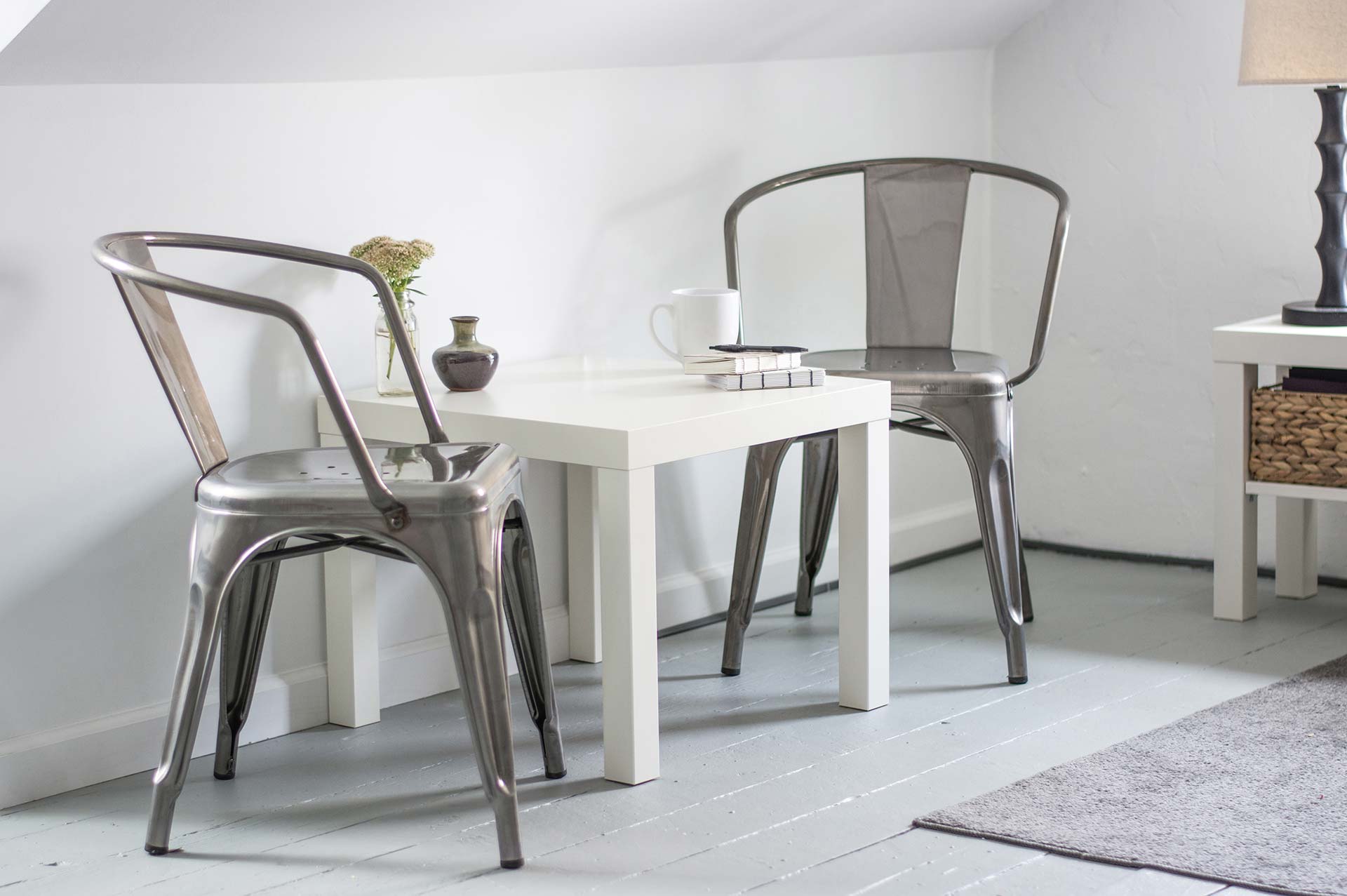 Search Engine Optimization
SEO is not a fixed science where anyone can simply step in and be successful by employing a cookie cutter approach. In fact, it's quite the opposite. Most companies in this industry are still using antiquated SEO methods that simply do not work any longer to produce organic SEO results.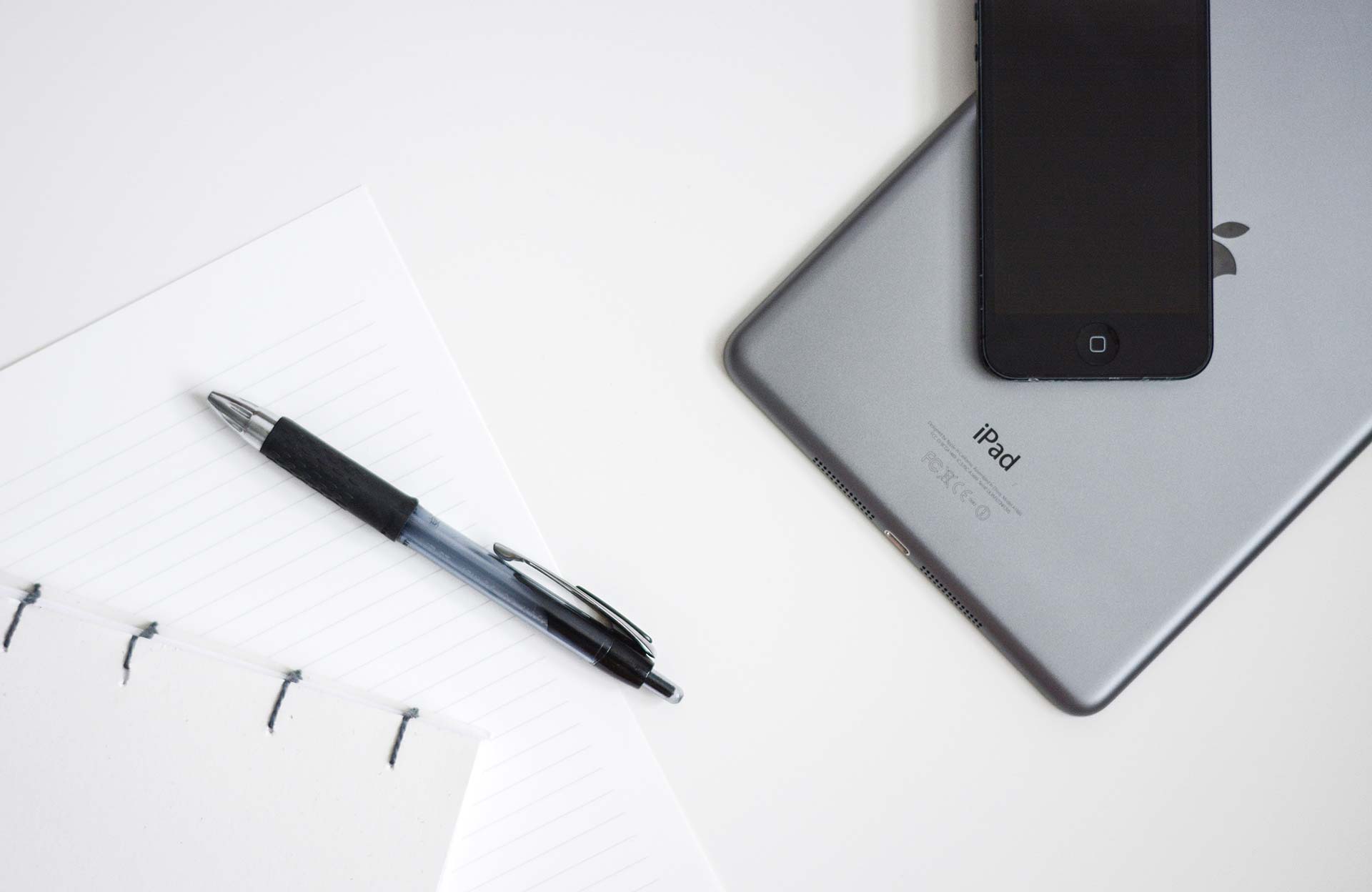 Paid Media
With proper management and a clear focus, paid search services, PPC, offers THE fastest, most well targeted, far-reaching, and economical advertising available online.
Our expert PPC staff understands how vital pay-per-click can play in your search engine marketing strategy. We provide wide-ranging PPC services as part of ongoing marketing efforts.